Leave a Comment
Celebrating by Remembering
At United Lens Company, we have supported the Military, Defense, and Aerospace industries for decades through the manufacturing of custom-made optics. We understand that the equipment utilized in these industries must be held to the highest possible standard; national security is at stake, and using substandard equipment is simply not an option.
For over a century we have been proud to say that we are an American company. "Made in the USA" is not just a tag line for us. There is pride, honor, dedication, and trusted quality that comes with those words. Every day we work to support the needs of America in every way we can, from our local community to across the nation and to our troops around the world.
Check out our quick video for a sneak peek into who we are, then contact us today to learn more!
Today we would like to say Thank You
There are people all around the world that live every day for the betterment of their fellow Americans. So as our day starts we would like to take a moment and say thank you to all those who have served our country in our United States Armed Forces. You are our friends, family, co-workers, and we appreciate everything you do.
We honor you today in recognition of all that you've sacrificed to keep us safe. Happy Memorial Day!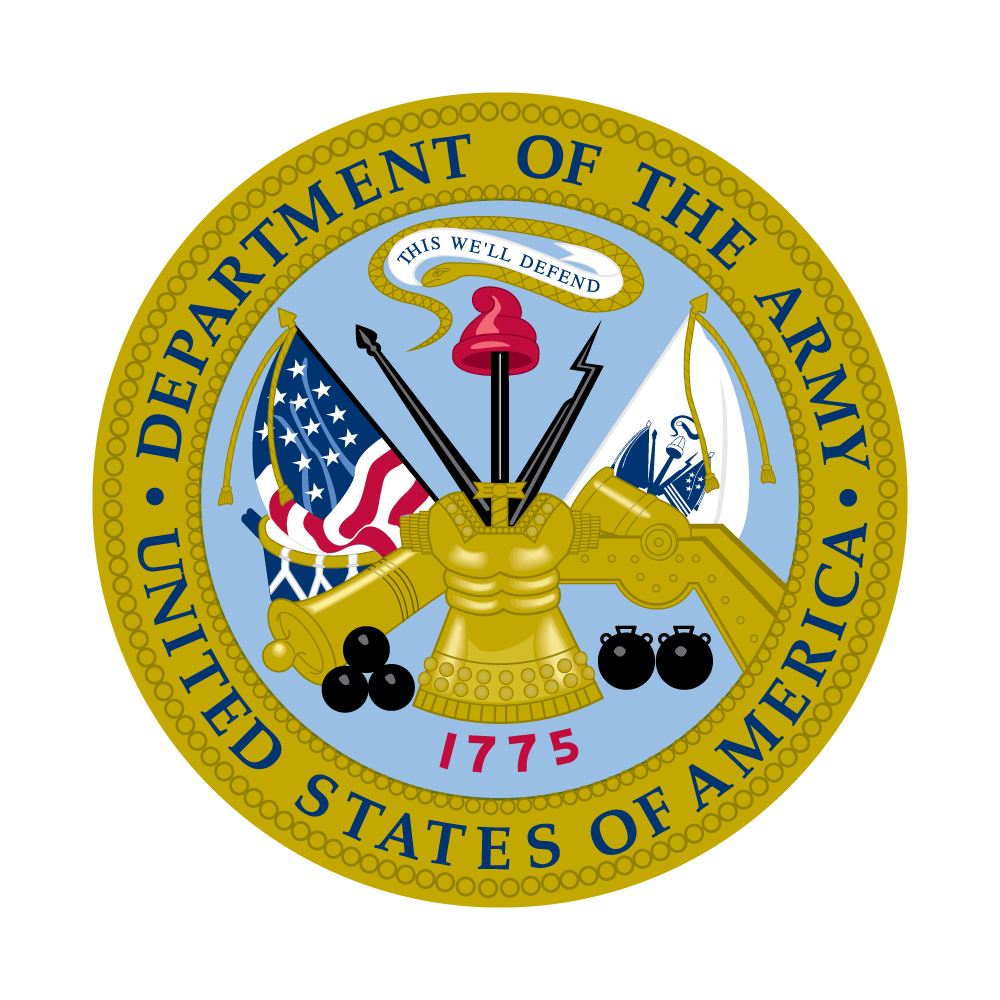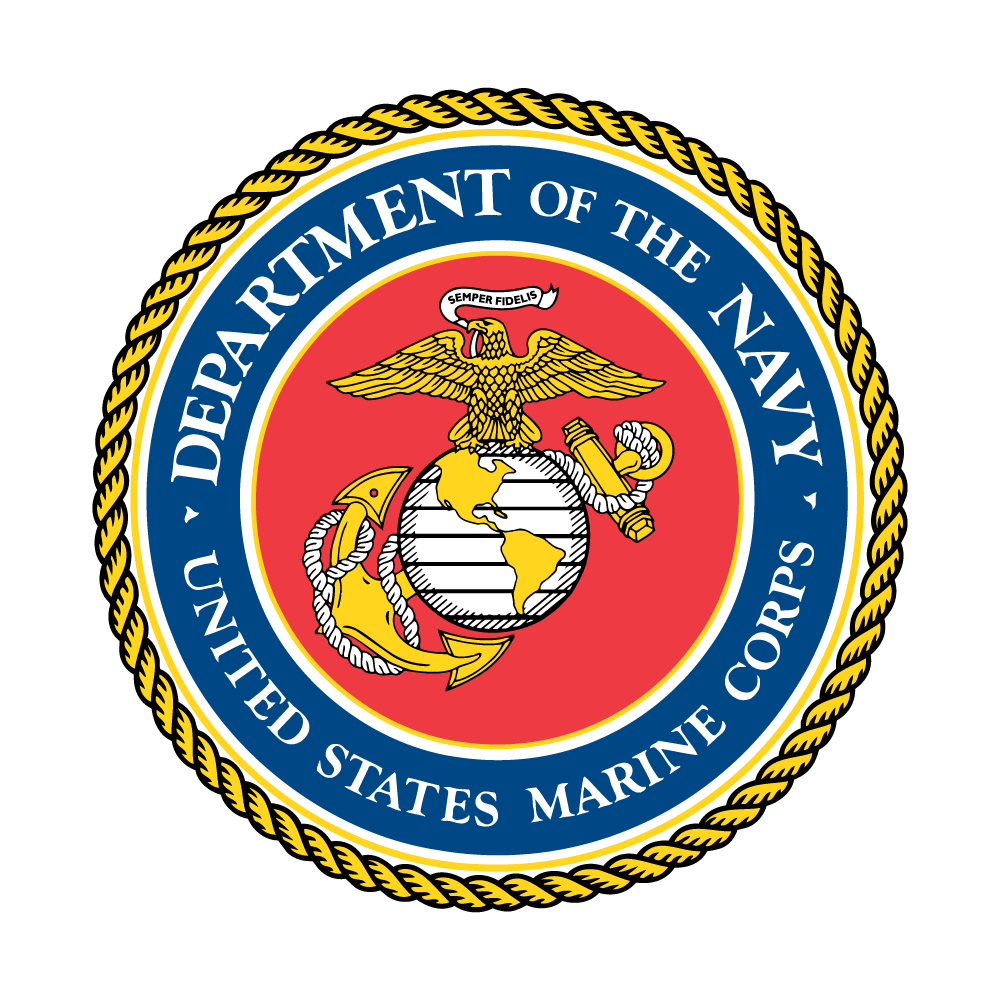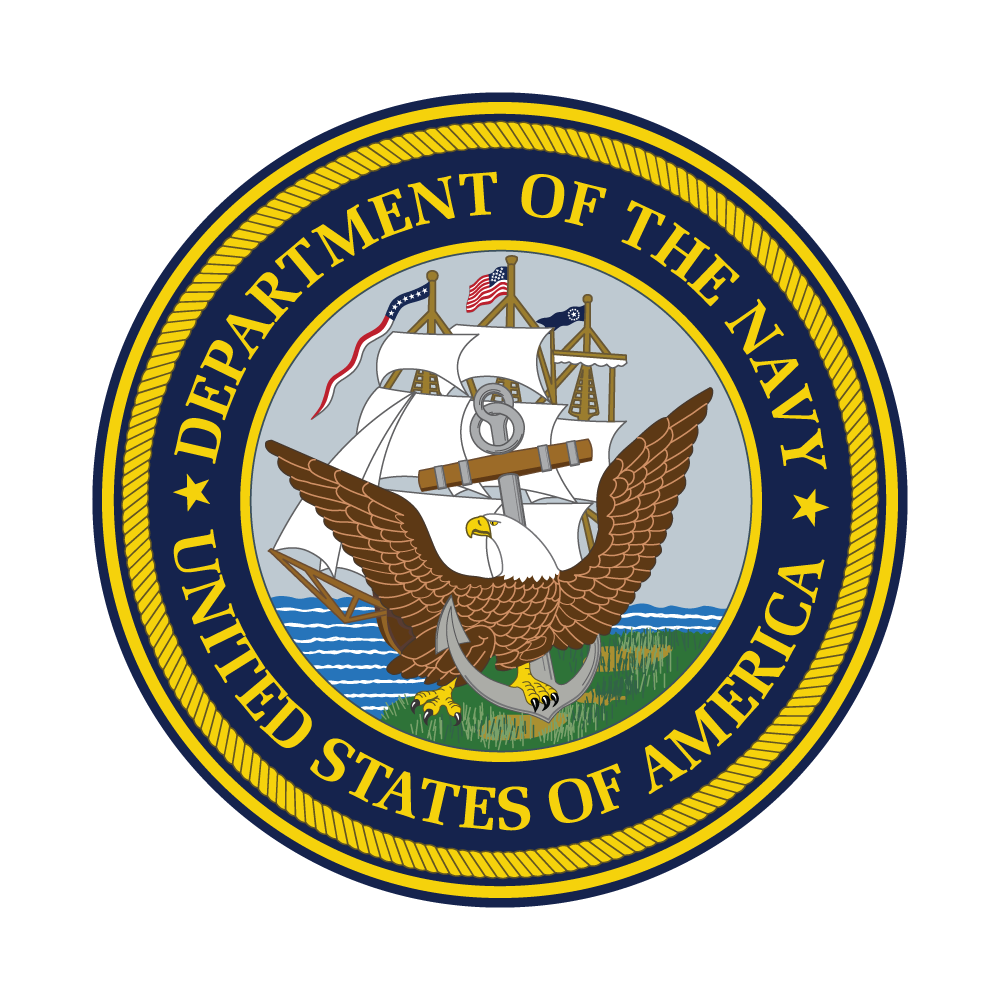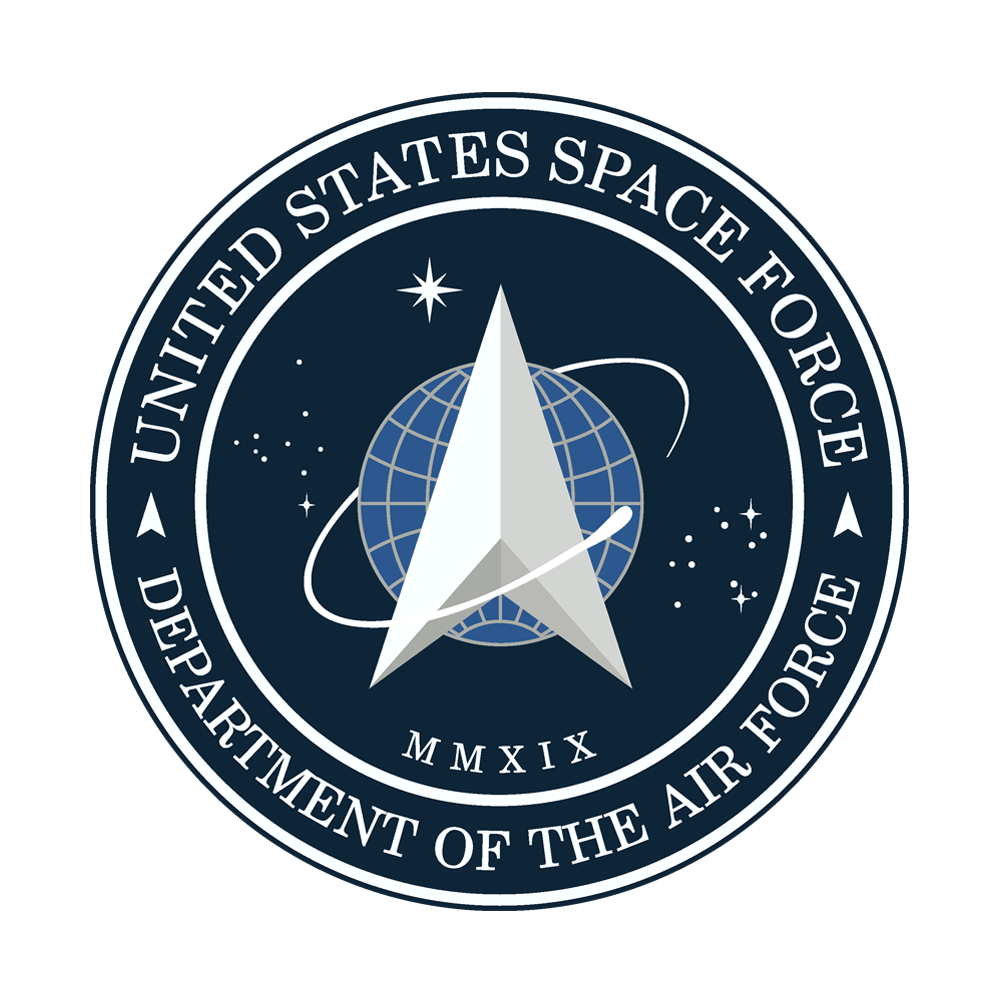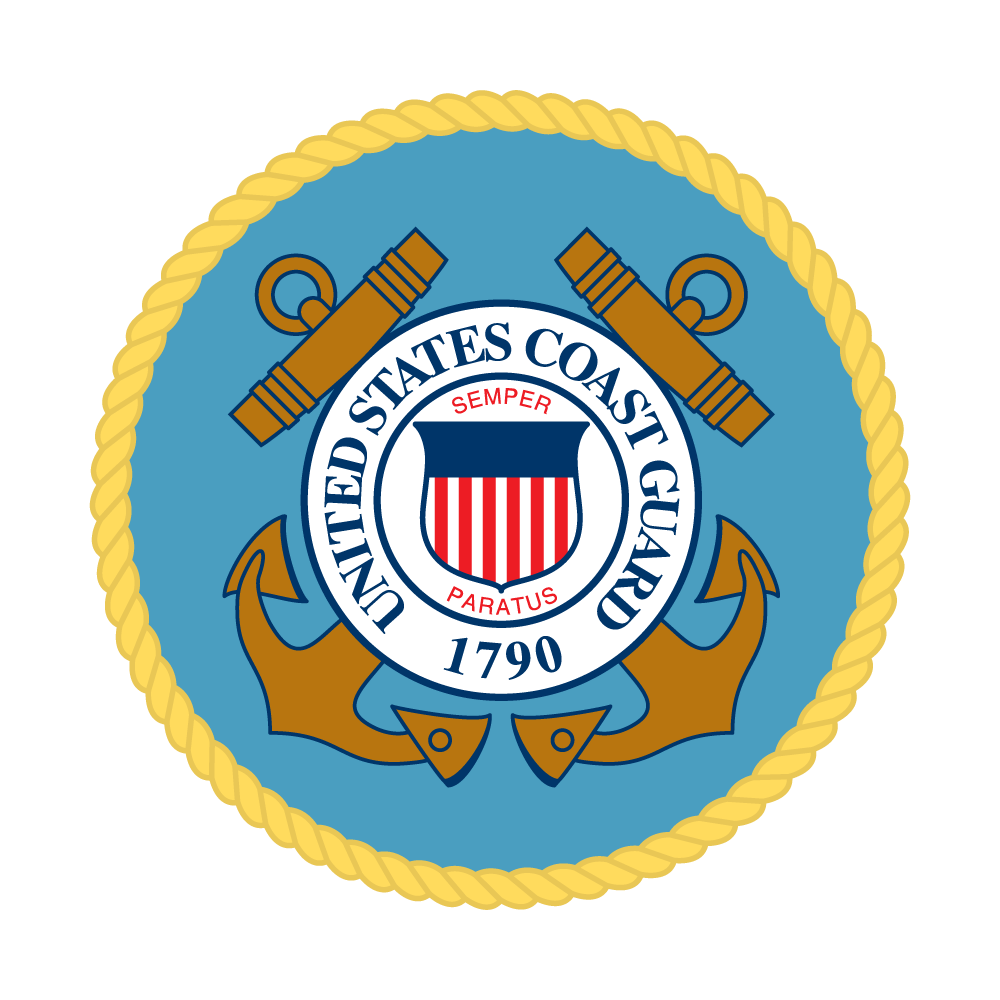 From our ULC family to yours, we wish everyone a safe and healthy Memorial Day.
-The United Lens Team
Leave a Comment
The Advantages of Wiresaw Slicing
 At United Lens Company, we are dedicated to shared success. When we're successful our customers are successful, and we are continuously committed to improving our capabilities to ensure everyone success. This means strengthening our capabilities by investing in the right equipment, and continuing to drive efficiencies in every step of the manufacturing process. Our six wiresaw machines are a large part of the continued efficiency in our precision blank machining department.
In the optics industry, the blanking operation is one of the most important steps in the production process of the finished product. This operation includes the slicing of fused silica, glass, and other materials used in the industry. If not cut correctly using the best available equipment, material loss and additional processing costs can add up, severely affecting your bottom line.
Wire-sawing significantly reduces material loss at multiple steps, saving time, money and material. This also means that subsequent steps such as grinding, lapping, and polishing can be minimized.
Check out our quick video for a sneak peek into our Wiresaw process.
Download our Free eBook
Read more about The Advantages of Wiresaw Slicing in our new free eBook. You can download and view or print your own copy of the eBook by clicking on The Advantages of Wiresaw Slicing book below. 
To ensure you are getting the finest finished products, it is important that you find a company that has not only been in business successfully for a long period of time, but one that offers a wide variety of services. Over the past 100+ years, ULC has grown from a small molding operation to a fully integrated manufacturer of precision machined blanks, polished and coated optical components.
The team at ULC is always here to answer your questions. Please contact us to learn more about our manufacturing capabilities.
Follow us on Social to learn more