Celebrating by Remembering
At United Lens Company, we have supported the military, defense and aerospace industries for decades through the manufacturing of custom-made optics. We understand that the equipment utilized in these industries must be held to the highest possible standard; national security is at stake, and using substandard equipment is simply not an option.
For over a century, we have been proud to say that we are an American company. "Made in the USA" is not just a tagline for us. There is pride, honor, dedication and trusted quality that comes with those words. Every day, we work to support the needs of America in every way we can, from our local community to across the nation and to our troops around the world.
Check out our quick video for a sneak peek into who we are, then contact us today to learn more!
Today we would like to say thank you!
There are people all around the world that live every day for the betterment of their fellow Americans. So as our day starts, we would like to take a moment and say thank you to all those who have served our country in our United States Armed Forces. You are our friends, family, co-workers, and we appreciate everything you do.
We honor you today in recognition of all that you've sacrificed to keep us safe. Happy Memorial Day!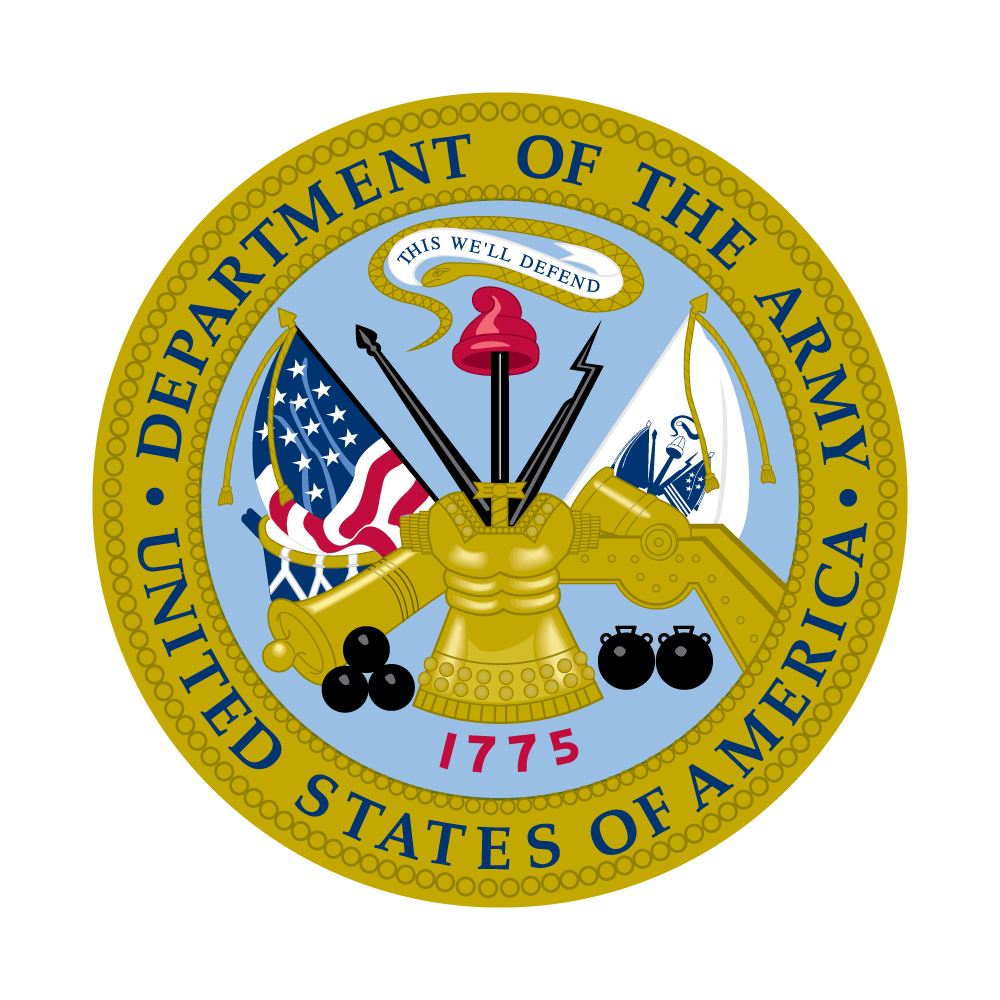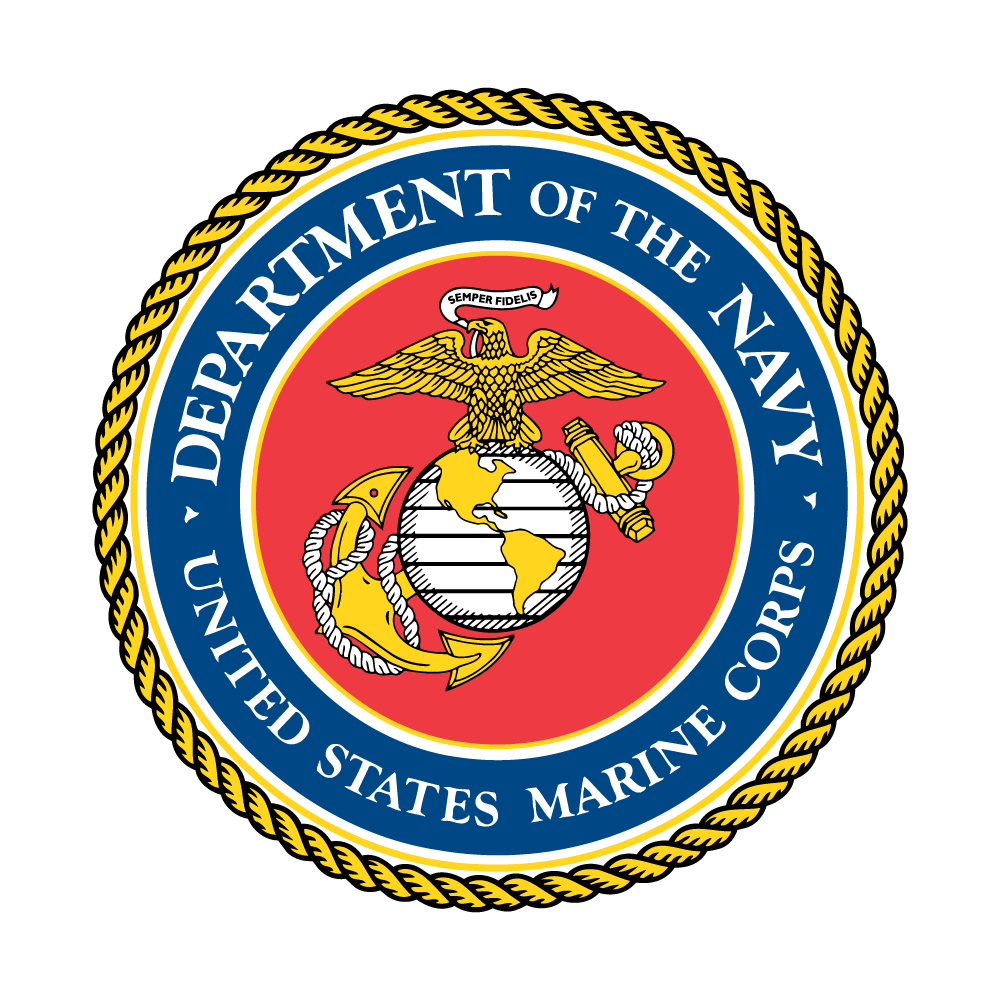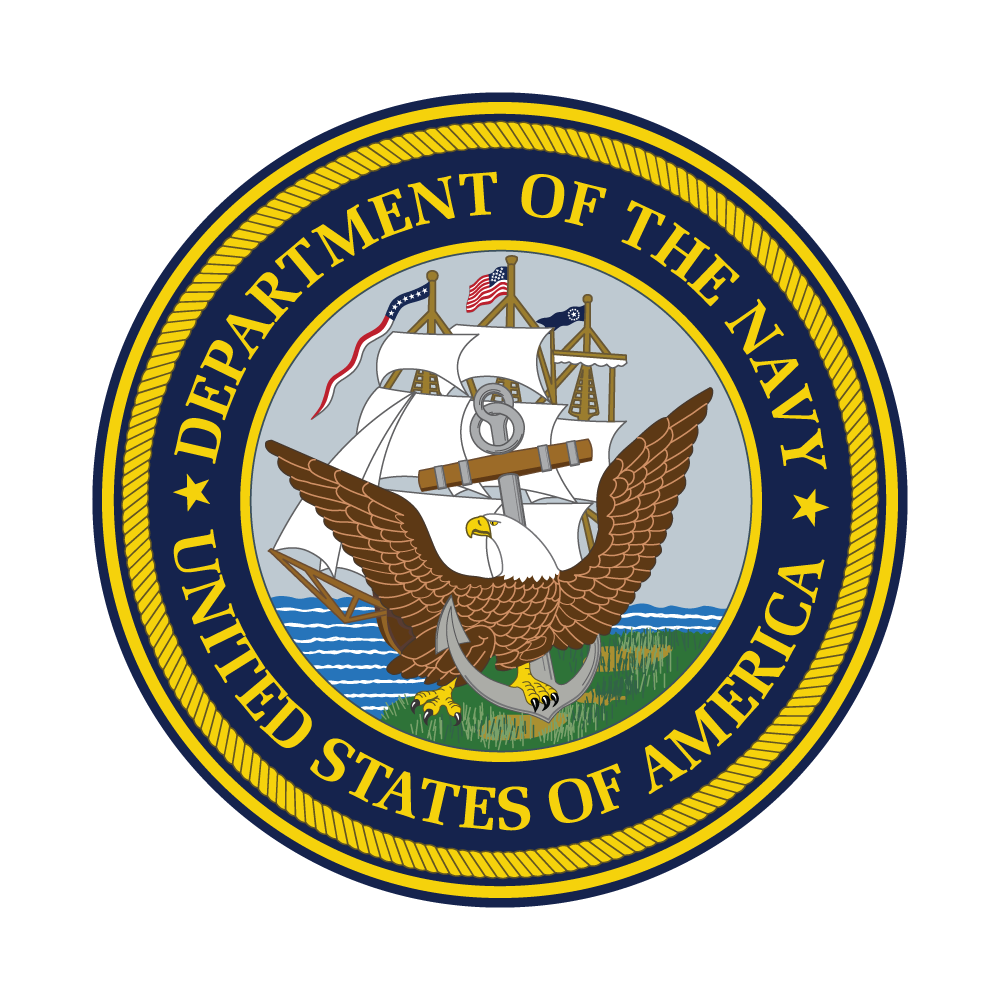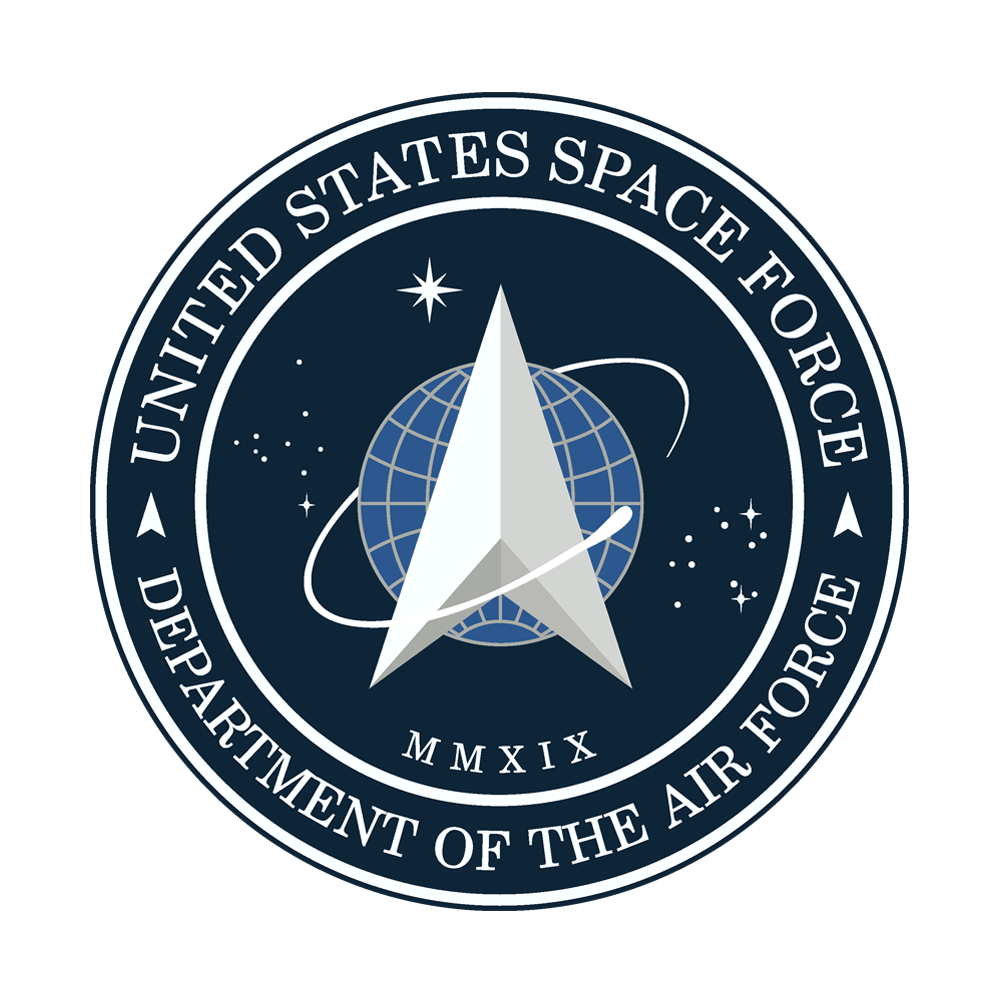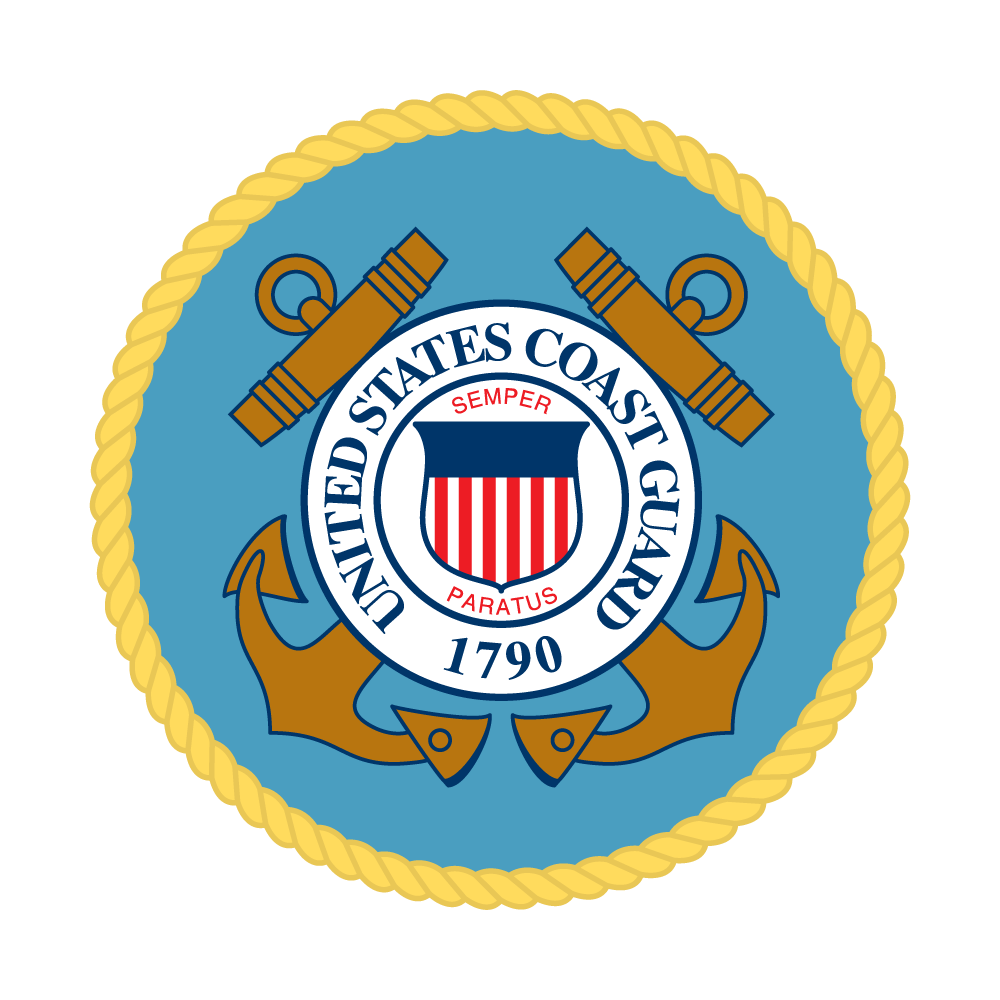 From our ULC family to yours, we wish everyone a safe and healthy Memorial Day.
-The United Lens Team